Get a Dedicated Partner
You're on a timeline and a budget, and Hemm's Glass is prepared to stick to them. Problem-solving in a cost- and time-efficient manner is our specialty.
GET A QUOTE
With our proven project management system, we prioritize valuable cost and time savings while emphasizing open communication with our clients. We are here to ensure you have the best in glass.
GET IN TOUCH
Architectural Panel Solutions
Aluminum Entrances
Storefronts
Architectural Windows
Curtainwall Systems
Window Wall Systems
Canopies
Glass and Glazing
Clear, tinted, reflective and high-performance insulating glass
Skylights

General Contractors
Deliver high quality results to your customers with the help of our experts. Partner with Hemm's Glass to ensure a quality system today.
GET IN TOUCH
Our Work
We let our quality-assured and time-tested projects speak for themselves. Check out examples around Ohio of our team's work.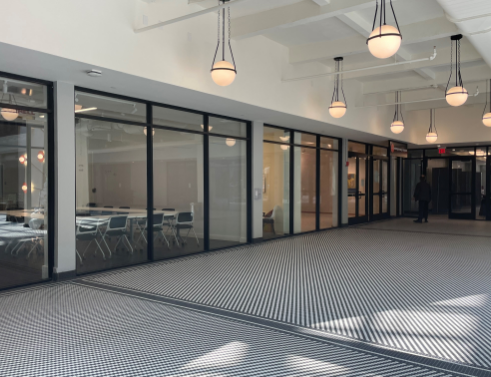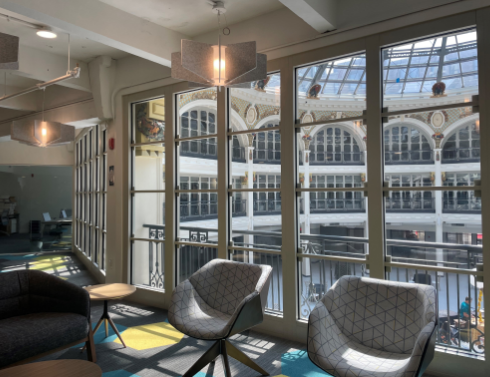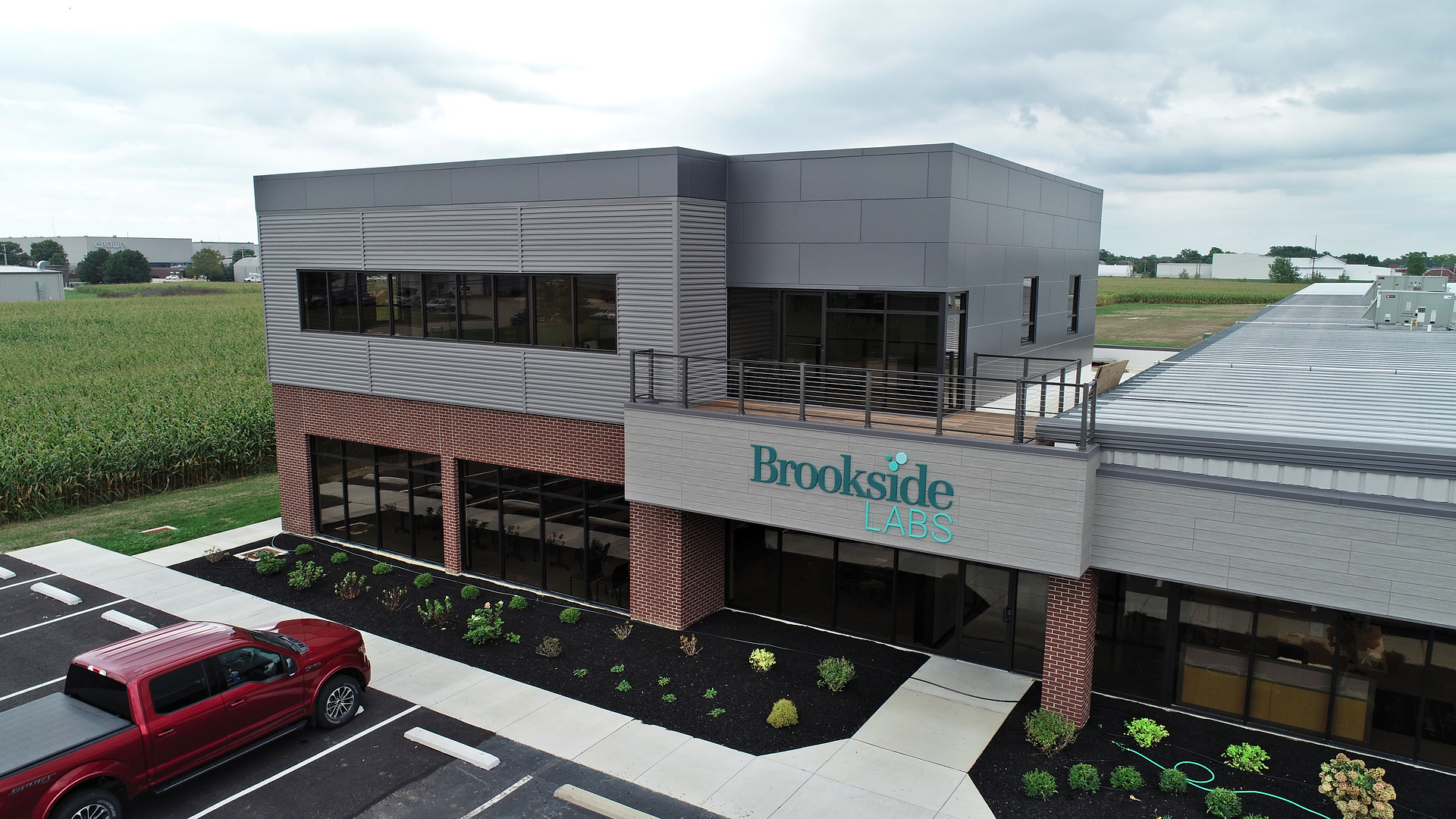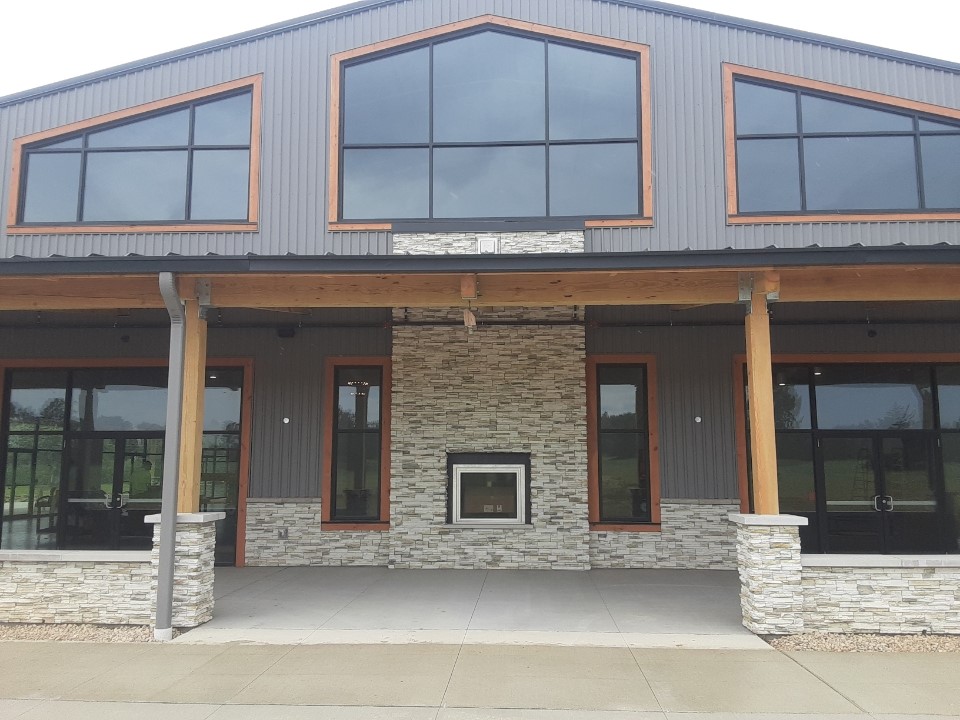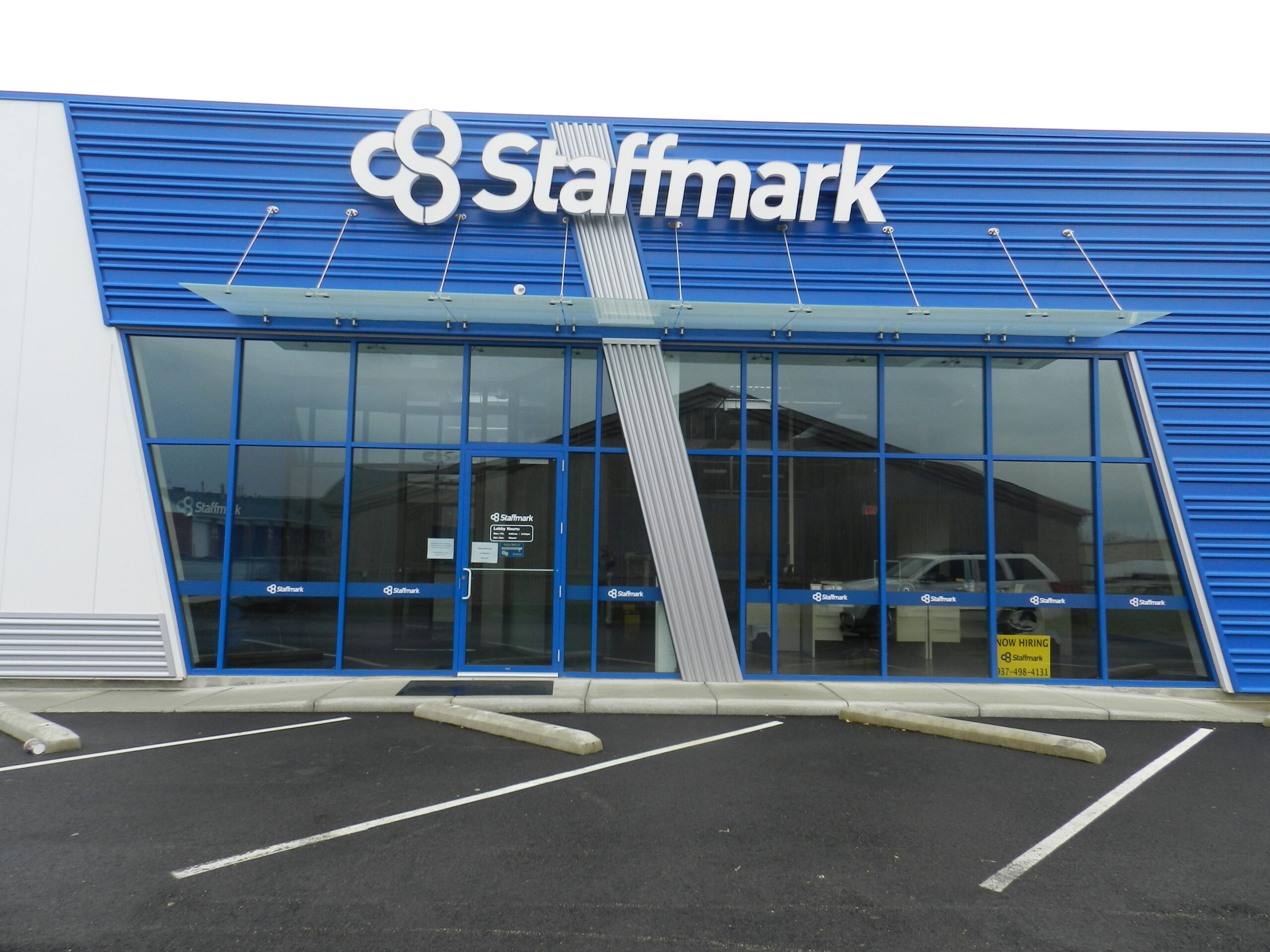 Testimonial Carousel Here
Questions?
With glass and mirror solutions for every need, we're here to provide you with the information you need quickly to make the best decision.
CONTACT US
Start Your Career Today
Be a part of a mission-driven company that cares about you and creating something long-lasting. We're always looking for good people with good energy to join our team. Whatever your goals, we're here to support your growth and help you find fulfillment as a member of the Hemm's team.
VIEW OPEN POSITIONS